I will never forget this day!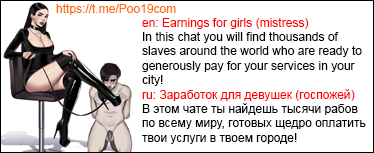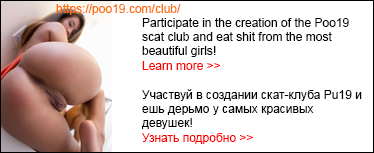 EN: Do you want to find a scat mistress, chat with other toilet slaves, have access to +1000 new videos of beautiful pooping girls, or participate in the creation of a scat club? Welcome to telegram chat - https://t.me/Poo19com

RU: Хочешь найти скат госпожу, общаться с другими туалетными рабами, иметь доступ к +1000 новым видео с красивыми какающими девушками или участвовать в создании скат клуба? Добро пожаловать в телеграм чат - https://t.me/Poo19com
On this day I served 5 girls. Amina was the fourth (I was already very exhausted when she entered the room) and she had very hard shit and there was a lot of it! She entered the room full of energy and with a great desire to shit). After her, I still served Christina, but most of all I remember Amina.