A sweaty woman shits in the man's mouth and smokes. Close contact!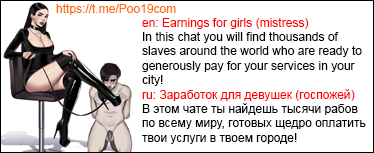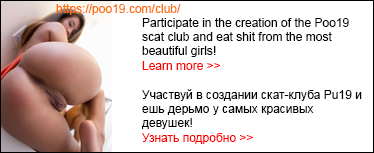 EN: Do you want to find a scat mistress, chat with other toilet slaves, have access to +1000 new videos of beautiful pooping girls, or participate in the creation of a scat club? Welcome to telegram chat - https://t.me/Poo19com

RU: Хочешь найти скат госпожу, общаться с другими туалетными рабами, иметь доступ к +1000 новым видео с красивыми какающими девушками или участвовать в создании скат клуба? Добро пожаловать в телеграм чат - https://t.me/Poo19com
A man takes in all the stench and creates maximum comfort for a smoking girl! He should not show weakness, he should swallow everything without a trace, the girl should experience maximum relaxation in the mouth of a toilet slave.