3 smelly morning beauties!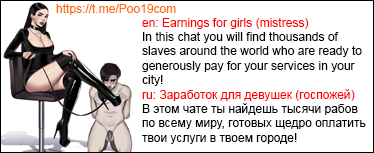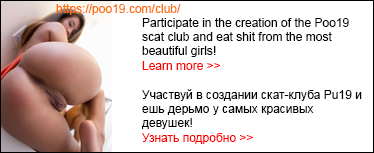 EN: Do you want to find a scat mistress, chat with other toilet slaves, have access to +1000 new videos of beautiful pooping girls, or participate in the creation of a scat club? Welcome to telegram chat - https://t.me/Poo19com

RU: Хочешь найти скат госпожу, общаться с другими туалетными рабами, иметь доступ к +1000 новым видео с красивыми какающими девушками или участвовать в создании скат клуба? Добро пожаловать в телеграм чат - https://t.me/Poo19com
3 smelly morning beauties! It was an early morning, the girls recently woke up and their sweet asses wanted to shit. Toilet slave Vitaly came to fulfill his destiny. The contents of the asses of Kira, Christina and Lisa should be in the stomach of Vitali. The girls decided to tease the slave a little before using - they showed him their pussies at a distance, as if hinting that he would never get it and would not even touch their pussies. The time has come and now the mouth of the toilet slave will be filled with heaps of warm stinks!