Toilet slave Vitaly serves Amina and Yana. First meeting!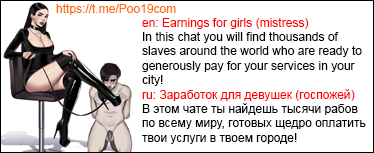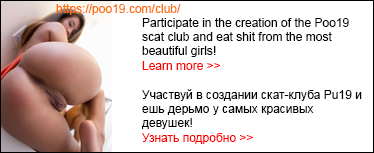 EN: Do you want to find a scat mistress, chat with other toilet slaves, have access to +1000 new videos of beautiful pooping girls, or participate in the creation of a scat club? Welcome to telegram chat - https://t.me/Poo19com

RU: Хочешь найти скат госпожу, общаться с другими туалетными рабами, иметь доступ к +1000 новым видео с красивыми какающими девушками или участвовать в создании скат клуба? Добро пожаловать в телеграм чат - https://t.me/Poo19com
This was our first acquaintance with Vitaly. He wrote to me in the mail and said that he very much wants to work as a toilet for girls. We met in a sauna and Vitaliy really established himself as a very high-quality live toilet!